Press Contact: Jeremy Cherson, Director of Communications
FOR IMMEDIATE RELEASE:
(ATLANTA, GA)  –  In response to yesterday's raid of the Atlanta Solidarity Fund offices and the subsequent arrest of three of its staff members, The Bail Project issued the following statement:
"The raid by the Georgia Bureau of Investigation and the Atlanta Police Department on the Atlanta Solidarity Fund raises concerns that this is a broader attempt to intimidate and silence civilians protesting the development of the $90 million police training facility known by many as 'Cop City.' We're afraid that this excessive display of force was used both to retaliate against those who have been engaged in acts of civil disobedience to protest the building of the facility and to intimidate those who support nonviolent actions like operating a community bail fund.
Historically, community bail funds like the Atlanta Solidarity Fund have been there to support peaceful protestors who are arrested and subjected to unnecessary incarceration for exercising their First Amendment rights. From the early establishment of bail funds during the Red Scare and Civil Rights eras to the community bail funds that have been established in recent times across this country to help civilians detained during racial justice demonstrations, bail funds have historically served as a bulwark for the First Amendment.
As a national bail reform organization, we believe that community bail funds also provide a key service to the individuals and families they serve by minimizing a person's exposure to unnecessary pretrial incarceration and its attendant harms. Even if law enforcement officials determined that an investigation into the group's finances was objectively warranted, surely they could have proceeded in a more measured and less heavy-handed way."
IMAGE: flickr Chad Davis CC BY-SA 2.0
Thank you for your valuable attention. The urgency and complication of the cash bail crisis requires meaningful participation to create real change – change that is only achieved through the support of readers like you. Please consider sharing this piece with your networks and donating what you can today to sustain our vital work.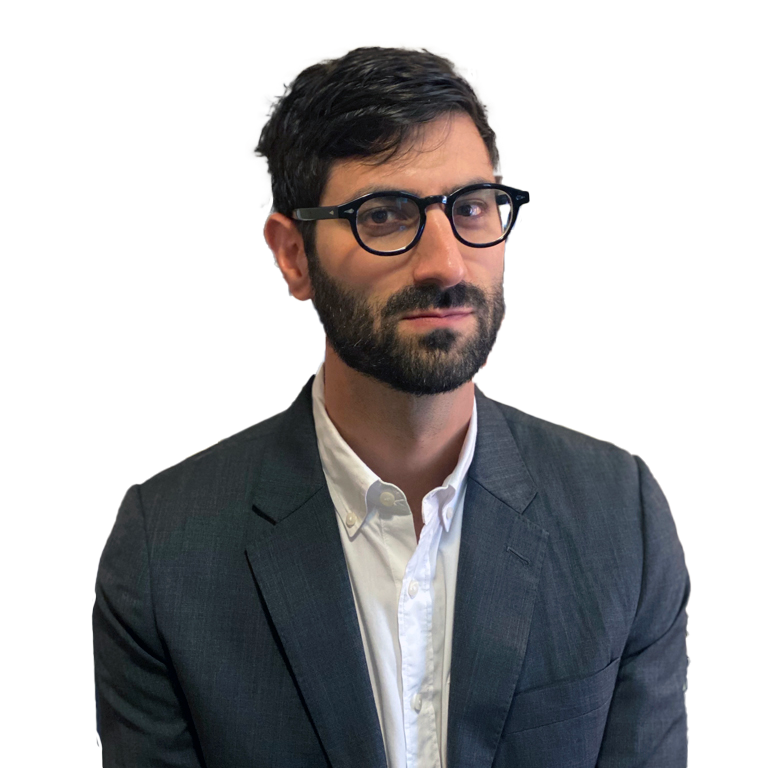 As the Director of Communications and Publications, Mr. Cherson directs the organization's communications, earned media and public relations, internal communications, and publications strategies. With more than fifteen years of experience in criminal justice reform, community-based research, government operations, and research and project management, Mr. Cherson joined The Bail Project in 2020 as the Senior Policy Advisor, where he helped develop the organization's policy team and oversaw several state and local-level advocacy campaigns. Before The Bail Project, Mr. Cherson served in several positions within the de Blasio administration at the New York City Mayor's Office of Criminal Justice, where his work included the development of the Mayor's Action Plan for Neighborhood Safety, a citywide community safety intervention grounded in the principles of participatory justice and where he also led the DOJ-funded Smart Defense Initiative to improve the administration and oversight of New York City's Assigned Counsel Plan. He received a B.S. in film and television from Boston University and an M.P.A. in public and nonprofit management and policy from New York University.