Press Contact: Jeremy Cherson, Director of Communications
FOR IMMEDIATE RELEASE:
(LOS ANGELES, CA)  – In response to the decision and order by the Superior Court of the State of California in Urquidi et al. v. City of Los Angeles et al., The Bail Project issued the following response: 
"We applaud the Supreme Court of California for issuing a preliminary injunction to strike down the administration of bail schedules in Los Angeles County. This decision, which comes after significant effort from the Civil Rights Corps and many others, finally remedies the harmful injustice created by an inefficient, unfair, and now illegal practice which resulted in unaffordable bail being set for thousands of legally innocent people each year. As the court has ruled, this practice violated constitutional rights and caused immense harm by placing thousands of people in the county's already overcrowded, traumatizing jail each year unnecessarily.
As stated in the court's decision, there is ample evidence that shows that cash bail is unnecessary. In jurisdiction after jurisdiction, and study after study, it has been shown that the use of cash bail can be severely constrained, if not altogether eliminated, with no public safety impact. In fact, in the nearly a dozen jurisdictions nationally that have advanced some amount of bail reform, evidence shows that these reforms have had no meaningful impact on crime rates, whatsoever.  Our own work at The Bail Project confirms this – after paying bail for nearly 30,000 clients nationally, our clients returned to over 90% of their court dates with none of their own money on the line. Even without bail,  people will still return to court and not be arrested again for new criminal activity.
As the Court understood, Los Angeles is safer without bail schedules because their administration injected incredible instability into the lives of our residents and our communities, costing people their jobs, their housing, their parental rights, and even their lives. The utilization of bail schedules was a tragedy that impacted untold thousands in Los Angeles each year. We are hopeful that as this case proceeds that Los Angeles will finally move towards a more humane pretrial system where pretrial freedom is not determined by the amount of money in a person's bank account. This is a wise decision made by the courts that returns us to the promises in our state and federal constitution by upholding the idea that everyone is equal under the law."
Thank you for your valuable attention. The urgency and complication of the cash bail crisis requires meaningful participation to create real change – change that is only achieved through the support of readers like you. Please consider sharing this piece with your networks and donating what you can today to sustain our vital work.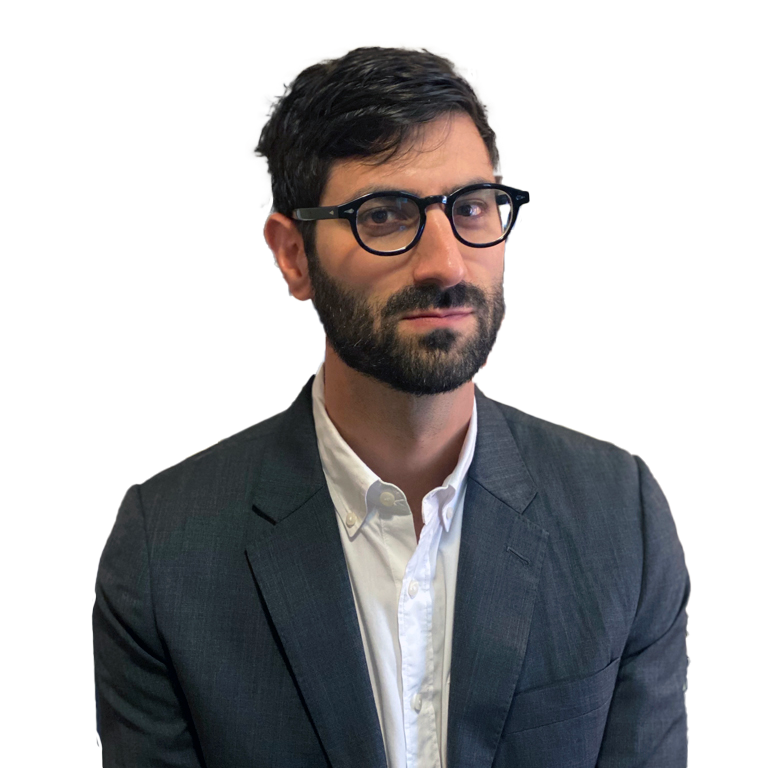 As the Director of Communications and Publications, Mr. Cherson directs the organization's communications, earned media and public relations, internal communications, and publications strategies. With more than fifteen years of experience in criminal justice reform, community-based research, government operations, and research and project management, Mr. Cherson joined The Bail Project in 2020 as the Senior Policy Advisor, where he helped develop the organization's policy team and oversaw several state and local-level advocacy campaigns. Before The Bail Project, Mr. Cherson served in several positions within the de Blasio administration at the New York City Mayor's Office of Criminal Justice, where his work included the development of the Mayor's Action Plan for Neighborhood Safety, a citywide community safety intervention grounded in the principles of participatory justice and where he also led the DOJ-funded Smart Defense Initiative to improve the administration and oversight of New York City's Assigned Counsel Plan. He received a B.S. in film and television from Boston University and an M.P.A. in public and nonprofit management and policy from New York University.