At The Bail Project, we often find that once people understand the disturbing truths about cash bail and our current pretrial system, there's a desire to want to do more. That happened once Kelly learned about the harmful effects of cash bail.
Before Kelly became a Freedom Funder in 2019, she understood the justice system as much as most people might. It wasn't until one day, when Kelly heard The Bail Project mentioned on a radio program, that she started to look deeper into the criminal justice system.
"I used to think I understood the inequity of the justice system, but I continue to learn how little I really know. When I heard about The Bail Project on the radio, it lingered with me, and I went online to find out more," Kelly said.
"I then started to see the role cash bail plays in larger-scale problems. Since the project did not yet have a site near me, I made a couple of one-time donations until I could budget to become a monthly donor."
Kelly, who works for a nonprofit in South Carolina, understands the importance of community and support to make a mission possible. There are many ways to support organizations like The Bail Project, like helping spread the word or sharing their clients' stories. For Kelly and many people, donating is the easiest way to provide immediate support. Plus, donating monthly is a great way to make a big difference over time.
"I am humbled to watch the impact The Bail Project makes, and if my small contribution can help this organization grow, assist more people, and change the system, I will continue to be a supporter."
Monthly supporters like Kelly play a vital role in The Bail Project's mission. Thousands of Freedom Funders use their generosity daily to make significant and lasting changes in the pretrial system. No matter the size, monthly donations sustain The Bail Project's mission of eliminating cash bail and creating a more just and equitable pretrial system—ensuring our work together will make a lasting impact.
We hope you'll join our dedicated community of Freedom Funders with a monthly gift of any amount. Freedom Funders make it possible for The Bail Project to provide free bail assistance and secure freedom for thousands of Americans experiencing poverty yearly. You can help combat mass incarceration and transform the pretrial system in the United States.
Have questions about our Freedom Funders monthly donor community, or are you interested in other ways to support The Bail Project? Please contact our development team.
Thank you for reading this article and engaging with our work. Supporters like you are the backbone of our organization and how we are able to continue working towards our mission of creating a fairer system while paying bail for those in need for free. If you found value in this article, please consider donating to help sustain our work today.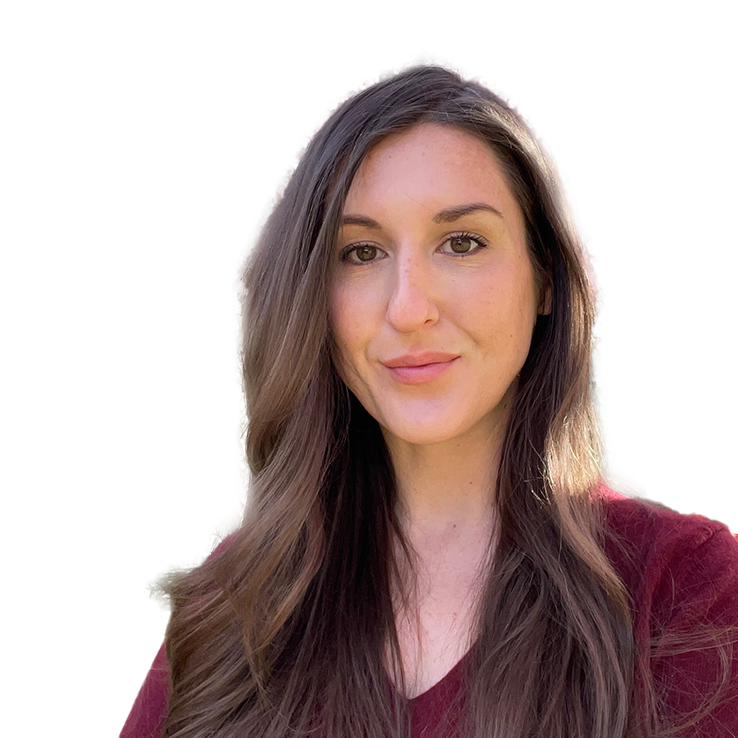 Meghan joined The Bail Project as Individual Giving Coordinator in 2021, where she oversees The Bail Project's Freedom Funder monthly giving program, donor communications and engagement, and fundraising campaigns. Before joining The Bail Project, she was the Individual Giving Specialist at Rewire News Group, where she oversaw individual giving programs. She has spent over ten years in nonprofit development and communications for organizations including the American Humanist Association, Fresh Start Project DC, and volunteering her skills to her local homeless shelter and abortion fund. She was also a regular contributing author to The Humanist from 2012-2018. She received her B.A. in history from the University of Maryland and is a Certified Fundraising Executive (CFRE).