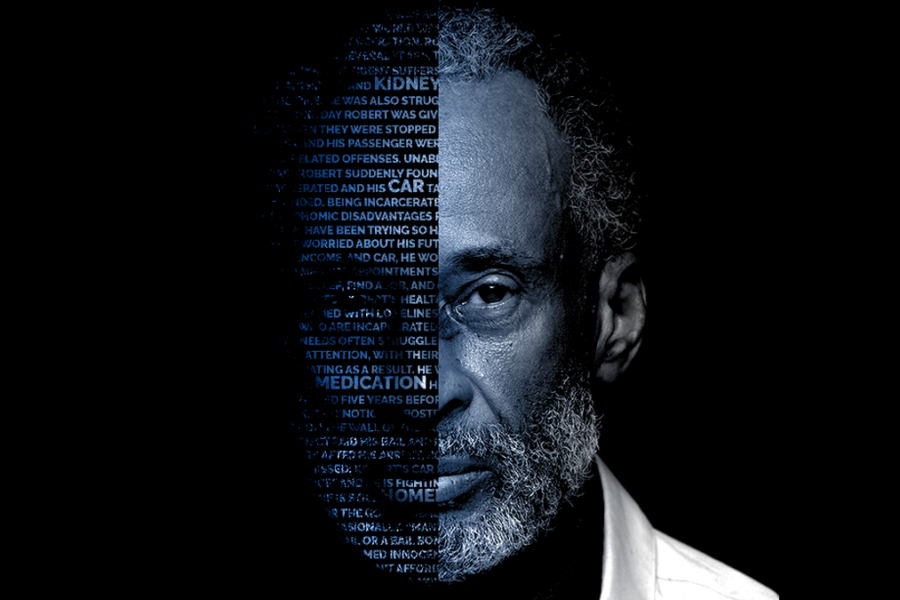 Discover the life-saving power of a holiday donation through the transformational stories of our clients.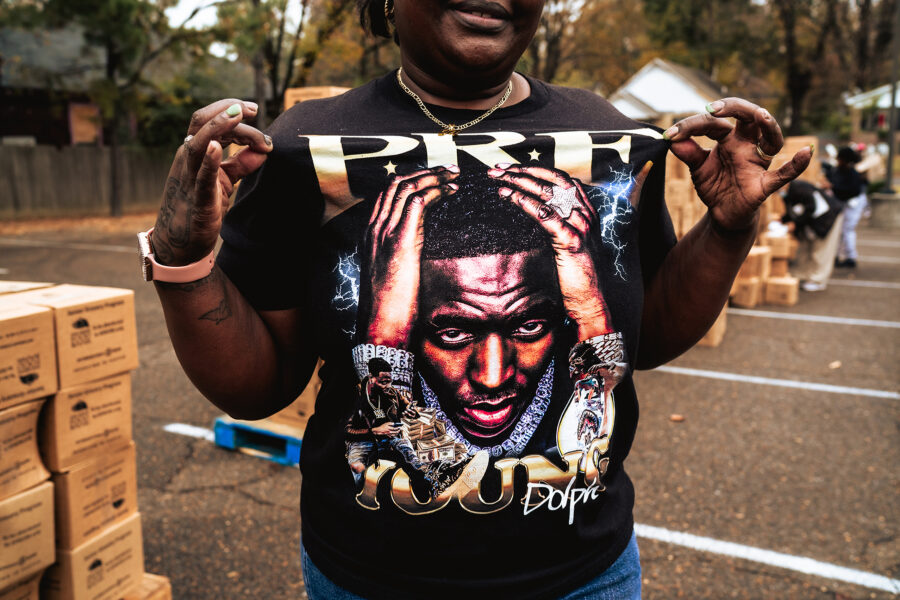 Record Label Paper Route EMPIRE joins forces with The Bail Project to double your donation this holiday season, reuniting families and impacting lives nationwide.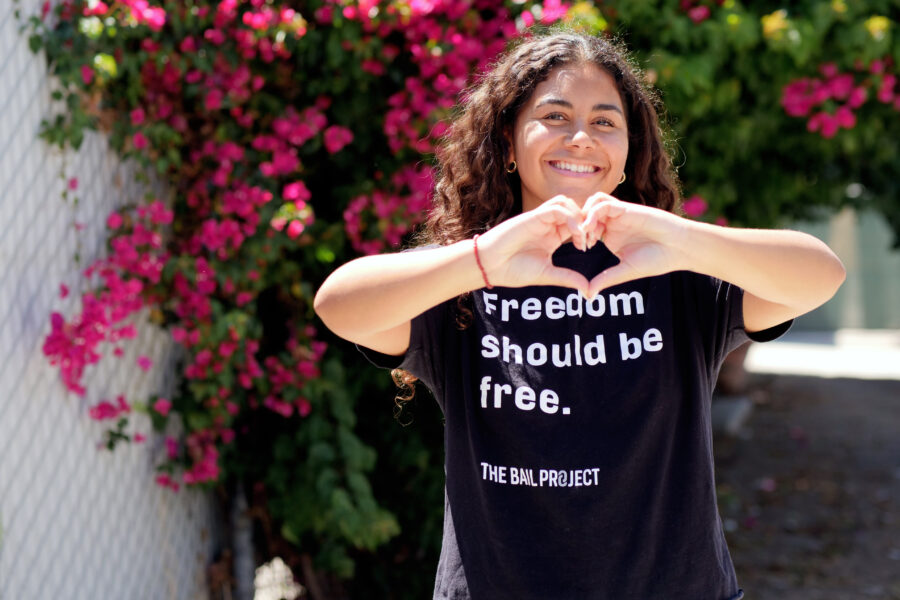 While Thanksgiving and Black Friday are well-known, Giving Tuesday remains a mystery to some – yet it could be the most impactful day of the year.