Press Contact: Jeremy Cherson, Director of Communications
FOR IMMEDIATE RELEASE:
(AUSTIN, TX) – In response to Texas Gov. Greg Abbott's State of the State address, The Bail Project issued the following response:
"Gov. Abbott is right to make bail an emergency item in the state's legislature this year, but he's going about it the wrong way. We agree that cash bail is an unnecessary and inadequate policy to address the concerns about public safety that the governor has raised. The bail system in Texas needs reform, but rewriting the constitutional rights of Texans must be done thoughtfully to ensure everyone's liberty and fundamental due process rights are protected.
Gov. Abbott wrongfully lent support to SJR 44 – a resolution currently under consideration in the Texas Legislature that will expand the use of pretrial detention by amending the state constitution. Judges should be able to keep people who pose a significant danger to others in jail after a careful examination of evidence, but this amendment goes too far – it allows judges to deny a person's liberty if they have missed court in the past, whether that was intentional or not. This should not be the sole basis for jailing someone before they've had their day in court. For the same reasons one might miss a dentist appointment, people sometimes miss court because they get stuck in traffic, can't find childcare for their kids, or are denied time off from work. The reality is that most Texans who miss court dates are not trying to avoid prosecution; they are simply dealing with everyday challenges.
There are better ways to reform the pretrial system. Here's what evidence tells us: Cash bail is unnecessary, resulting in thousands of Texans being denied their freedom each year simply because they cannot afford to pay bail. Research shows the Harris County reforms have been effective and can enhance public safety in the long term. Every Texan deserves to feel safe, but with the governor's recommendations in the State of the State, he's taking Texas down the wrong path. The better path is to take money out of the justice system altogether and strengthen due process, not weaken it."
Thank you for your valuable attention. The urgency and complication of the cash bail crisis requires meaningful participation to create real change – change that is only achieved through the support of readers like you. Please consider sharing this piece with your networks and donating what you can today to sustain our vital work.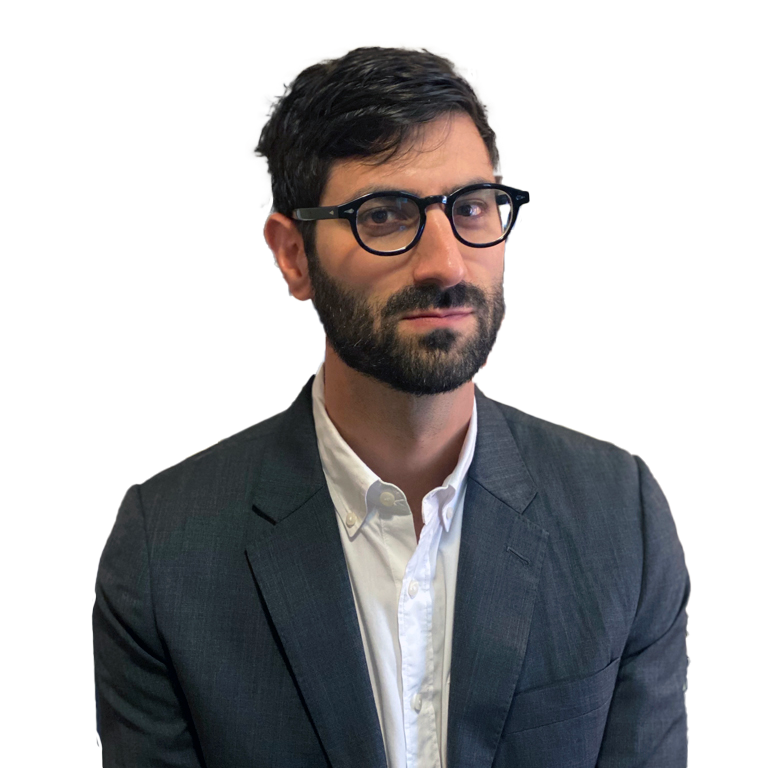 As the Director of Communications and Publications, Mr. Cherson directs the organization's communications, earned media and public relations, internal communications, and publications strategies. With more than fifteen years of experience in criminal justice reform, community-based research, government operations, and research and project management, Mr. Cherson joined The Bail Project in 2020 as the Senior Policy Advisor, where he helped develop the organization's policy team and oversaw several state and local-level advocacy campaigns. Before The Bail Project, Mr. Cherson served in several positions within the de Blasio administration at the New York City Mayor's Office of Criminal Justice, where his work included the development of the Mayor's Action Plan for Neighborhood Safety, a citywide community safety intervention grounded in the principles of participatory justice and where he also led the DOJ-funded Smart Defense Initiative to improve the administration and oversight of New York City's Assigned Counsel Plan. He received a B.S. in film and television from Boston University and an M.P.A. in public and nonprofit management and policy from New York University.