Press Contact: Jeremy Cherson, Director of Communications
FOR IMMEDIATE RELEASE:
(LOS ANGELES, CA) – Today, The Bail Project announced the appointment of Erin George as its new National Director of Policy.
"We are excited to welcome Erin George to The Bail Project. Over the past five years, through our direct services in more than two dozen jurisdictions across America, we have built a powerful body of evidence that cash bail is not necessary. We have also begun codifying a model of community release that offers a viable alternative to cash bail," said The Bail Project's CEO Robin Steinberg. "Erin and her team will build on this work to pursue policy changes and shift local pretrial practices. I know she will lead with passion, experience and deep respect for the work on the ground, and we are thrilled to have her."
George brings over a decade of experience in political advocacy, organizing, and coalition-building to The Bail Project. She has worked on a broad array of criminal justice issues including drug policy reform, pretrial justice, police accountability, record expungement, and the campaign to close the Rikers Island jail in New York City. George joins The Bail Project from the Clean Slate Initiative where she served as National Campaign Manager.
"I have seen first-hand the harms of unaffordable bail and pretrial detention and understand the importance of structural reform to eliminate these injustices," said George "I am thrilled to be joining The Bail Project, an organization laser-focused on advancing pretrial liberty, and to continue growing this essential advocacy work."
A graduate of Columbia University School of Social Work, George began her career as a social worker for several years, before transitioning into the policy space through various advocacy and campaign organizing roles at Citizen Action New York, JustLeadershipUSA, New York Lawyers for the Public Interest, and the Drug Policy Alliance.
As National Director of Policy, George will lead The Bail Project's strategy to use its distinctive expertise and data to support policy/advocacy efforts at the local, state, and federal levels.
Thank you for your valuable attention. The urgency and complication of the cash bail crisis requires meaningful participation to create real change – change that is only achieved through the support of readers like you. Please consider sharing this piece with your networks and donating what you can today to sustain our vital work.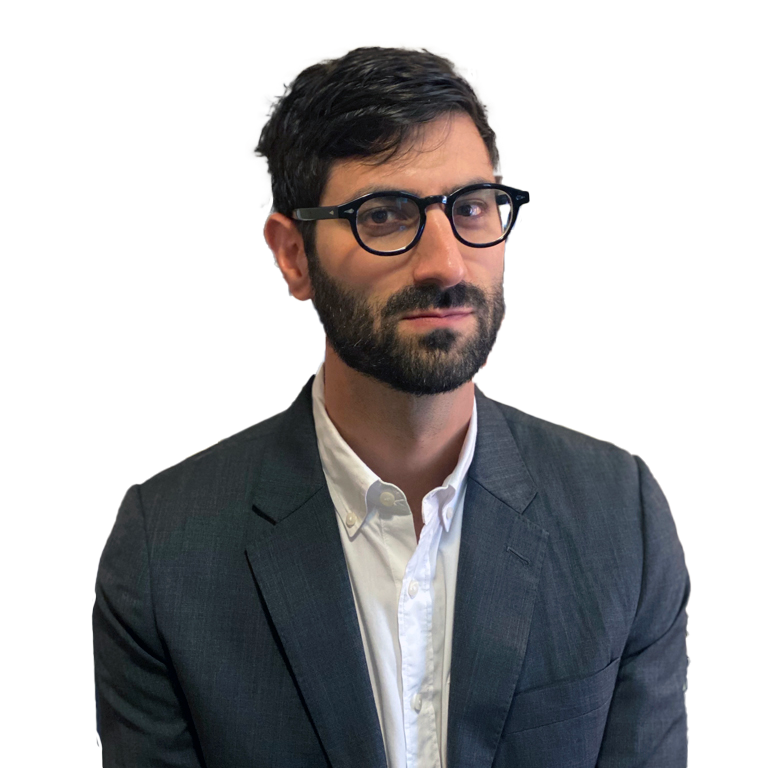 As the Director of Communications and Publications, Mr. Cherson directs the organization's communications, earned media and public relations, internal communications, and publications strategies. With more than fifteen years of experience in criminal justice reform, community-based research, government operations, and research and project management, Mr. Cherson joined The Bail Project in 2020 as the Senior Policy Advisor, where he helped develop the organization's policy team and oversaw several state and local-level advocacy campaigns. Before The Bail Project, Mr. Cherson served in several positions within the de Blasio administration at the New York City Mayor's Office of Criminal Justice, where his work included the development of the Mayor's Action Plan for Neighborhood Safety, a citywide community safety intervention grounded in the principles of participatory justice and where he also led the DOJ-funded Smart Defense Initiative to improve the administration and oversight of New York City's Assigned Counsel Plan. He received a B.S. in film and television from Boston University and an M.P.A. in public and nonprofit management and policy from New York University.