Press Contact: Jeremy Cherson, Director of Communications
FOR IMMEDIATE RELEASE:
(LOS ANGELES, CA) – Today, The Bail Project announced the appointment of Kristina Justiniano as its new Director of Philanthropy.
Justiniano brings over a decade of senior-level fundraising experience, having worked with nonprofit organizations at every stage of development. Most recently, she served as the Senior Director of Development for the College of Communication and Fine Arts and School of Film and Television at Loyola Marymount University. 
"We are delighted to welcome Kristina Justiniano to The Bail Project. Over the past five years, our organization has grown rapidly, with sites in over 20 jurisdictions and having served nearly 30,000 clients. Our next step is to build on this history of success and create a strategic vision for our fundraising into the future," said David Gaspar, Chief Executive Officer of The Bail Project. "This responsibility demands exactly the leadership that Kristina brings."
Prior to her philanthropic work, Ms. Justiniano held roles at leading talent agencies and oversaw business development for Magic Johnson Enterprises. She received a B.A. in international business from Augsburg University and a J.D. from George Washington University Law School.
"I couldn't be more excited to leverage my development and philanthropy experience to build lasting change in the criminal legal system," said Kristina Justiniano, incoming Director of Philanthropy for The Bail Project. "I'm eager to lead the Development team and work collaboratively with leadership to refine and execute a fundraising strategy that matches the scale of work at The Bail Project."
Thank you for your valuable attention. The urgency and complication of the cash bail crisis requires meaningful participation to create real change – change that is only achieved through the support of readers like you. Please consider sharing this piece with your networks and donating what you can today to sustain our vital work.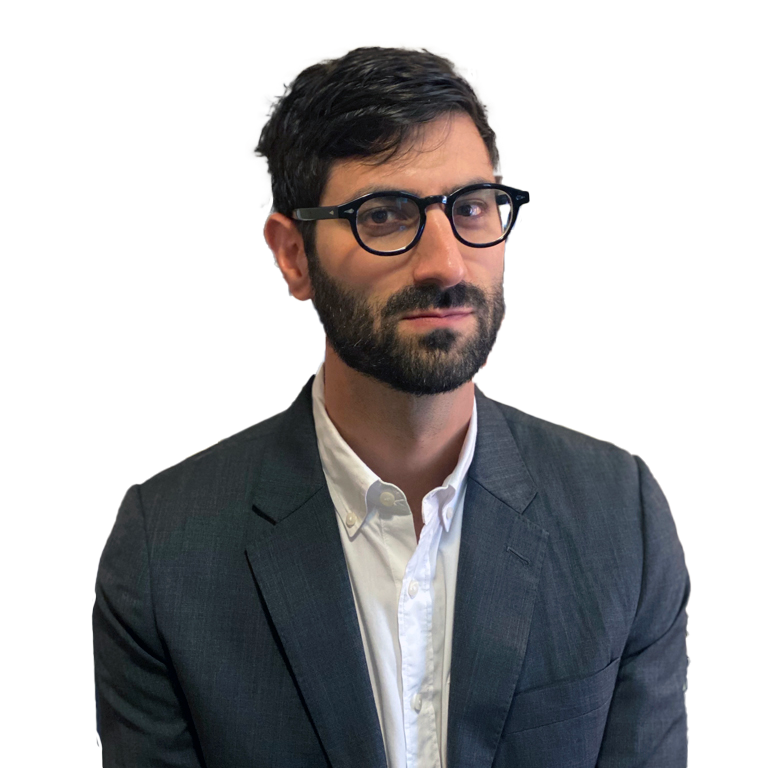 As the Director of Communications and Publications, Mr. Cherson directs the organization's communications, earned media and public relations, internal communications, and publications strategies. With more than fifteen years of experience in criminal justice reform, community-based research, government operations, and research and project management, Mr. Cherson joined The Bail Project in 2020 as the Senior Policy Advisor, where he helped develop the organization's policy team and oversaw several state and local-level advocacy campaigns. Before The Bail Project, Mr. Cherson served in several positions within the de Blasio administration at the New York City Mayor's Office of Criminal Justice, where his work included the development of the Mayor's Action Plan for Neighborhood Safety, a citywide community safety intervention grounded in the principles of participatory justice and where he also led the DOJ-funded Smart Defense Initiative to improve the administration and oversight of New York City's Assigned Counsel Plan. He received a B.S. in film and television from Boston University and an M.P.A. in public and nonprofit management and policy from New York University.