After serving six years in Army Special Operations, Isaac Wright became an urban explorer, making art by taking photographs from the tops of buildings and bridges. "Photography is my passion, but it's also how I've learned to cope with PTSD and depression. Photography saved my life."
One day in 2020, while Isaac was taking new photos, he was arrested at gunpoint for trespassing in his hometown of Cincinnati. He was charged with several felonies for doing the one thing that brings him peace and puts food on the table — creating art for the world to see.
All Isaac wanted was his day in court so that he could plead his case and go home. But a judge had other plans. When the prosecutor in his case argued that Isaac's background in the Army made him too dangerous to be released, the judge set his bail at nearly half a million dollars. As a result, Isaac sat in jail for months on end, spiraling into depression.
During the 100 days he was incarcerated, Isaac said he met many people awaiting trial behind bars because they couldn't afford bail- and that most of them were people of color. Cash bail not only corrupts justice by creating a system for the rich and another for the poor. It also gives legal cover for racial discrimination.
Isaac was finally released once he and his attorney could get his bail significantly reduced. However, the negative impact of being incarcerated is longer lasting. Isaac was released with no money, his PTSD exacerbated, and had to start over from scratch.
Now, Wright is using his art to fight excessive cash bail.
Issac Wright, also known as Drift, made a splash in the NFT world with his 2022 launch of "First Day Out," an open edition of art piece detailing his return to urban exploring post-incarceration. Wright donated 15% of the sales to The Bail Project to help people who cannot afford bail. Since its release, over $500k has been donated to The Bail Project through "First Day Out" sales.
"When I realized what the use of cash bail does to people and how it corrupts our justice system, I was outraged. My art helped me get back on my feet, and now I want to make sure others don't have to go through what I endured — this is why I support The Bail Project."
Every day, generous supporters like Isaac are using their passions to effect change. Whether it's by donating, starting your own fundraiser, getting your workplace involved, or donating proceeds, you have the power to make a big impact on the lives of thousands of people who are trapped by an unjust pretrial system.
Thank you for reading this article and engaging with our work. Supporters like you are the backbone of our organization and how we are able to continue working towards our mission of creating a fairer system while paying bail for those in need for free. If you found value in this article, please consider donating to help sustain our work today.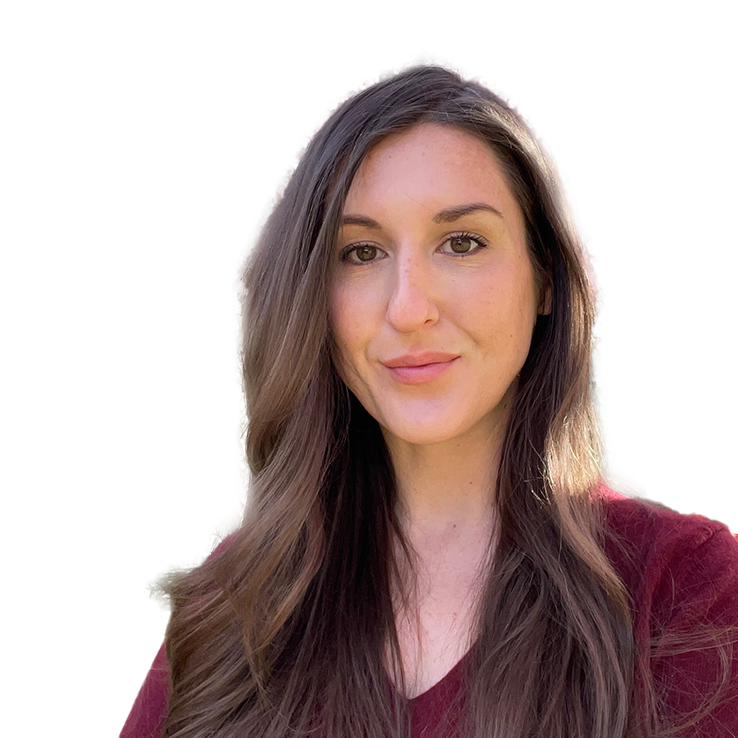 As the Development Manager, Meghan Hamilton oversees The Bail Project's individual giving program, donor communications and engagement, and fundraising campaigns. Before joining The Bail Project, she was the Individual Giving Specialist at Rewire News Group. She has spent over ten years in nonprofit development and communications for organizations including the American Humanist Association, Fresh Start Project DC, and volunteering her skills to her local homeless shelter and abortion fund. She was also a regular contributing author to 'The Humanist' from 2012-2018. She received her B.A. in history from the University of Maryland and is a Certified Fundraising Executive (CFRE).