If you're looking for a career in a field that makes you think deeper about what you can contribute to the world, social justice might be the field for you. It's not about promoting a product. It's not about sales. It's not about making money. It's about encouraging people to believe in something bigger than themselves and to question why systems work the way they do. Working in social justice means working towards a goal that might seem unachievable to some. But it also means working alongside others who know that the goal is not only attainable but necessary for a better future for everyone. 
A career in social justice is both fulfilling and demanding. Working towards change that is bigger than yourself and does not come quickly takes strength and perseverance. But working alongside other individuals committed to positive change makes all the difference. One of the most gratifying parts is seeing all of the moving parts necessary for change come together. 
For The Bail Project, every team plays a crucial role in making a more humane and equitable pretrial system for everyone. We build teams of experts that address all moving parts of the organization from operations to management, data, communications, marketing, development, and policy. Even more important than having the necessary amount of people to fill various roles, we make sure to remain diverse and community-based. We recruit from the same communities we serve and prioritize directly impacted voices. 1 in 4 of our staff have directly experienced jail, bail, or prison, the majority of our staff identify as women, and nearly 70% are people of color. Although we are spread out across over two dozen jurisdictions, we all come together for the common mission of ending cash bail, a system that criminalizes poverty. 
The wide range of needs in a social justice job makes it a diverse workforce to be a part of. Working in social justice looks different for different people. While people offering tangible support to community members is essential, we also need people to communicate messages, market an organization's mission, and fight for policy reform to solidify the work that's already being implemented on the ground. Whether your strength is in policy reform, social services, social media marketing, grant writing, or project management, there is space for a wide range of skill sets in the social justice field. 
When I joined The Bail Project, I was looking for a way to bridge social justice and social media. I wanted to bring human stories and knowledge about equitable systems to spaces where people already spend a lot of time. I wanted to get people to stop scrolling and have that "oh wow" moment and share content that makes people want to tell others about what they've learned. Inspiring others to care about what you are passionate about has become even more accessible thanks to social media. Using Facebook, Instagram, Twitter, TikTok, and YouTube allows us to meet people where they're at and inspire them to take action in whatever way they can. 
Whether it's bailing people out of jail, developing a website, advocating for legislation, or managing local teams, working in social justice can offer a wide variety of unique experiences with the opportunity to connect with people in the same fight for justice. 
Think it's the right fit for you? See a full list of open positions at The Bail Project. 
I appreciate you reading what I've written. As you can see, we don't stop at bailing people out. Our issue awareness and public education work is essential to achieving our vision of systems change. This work is sustained by the support of readers like you. If you found value in this article, please consider sharing on social media and becoming a donor today!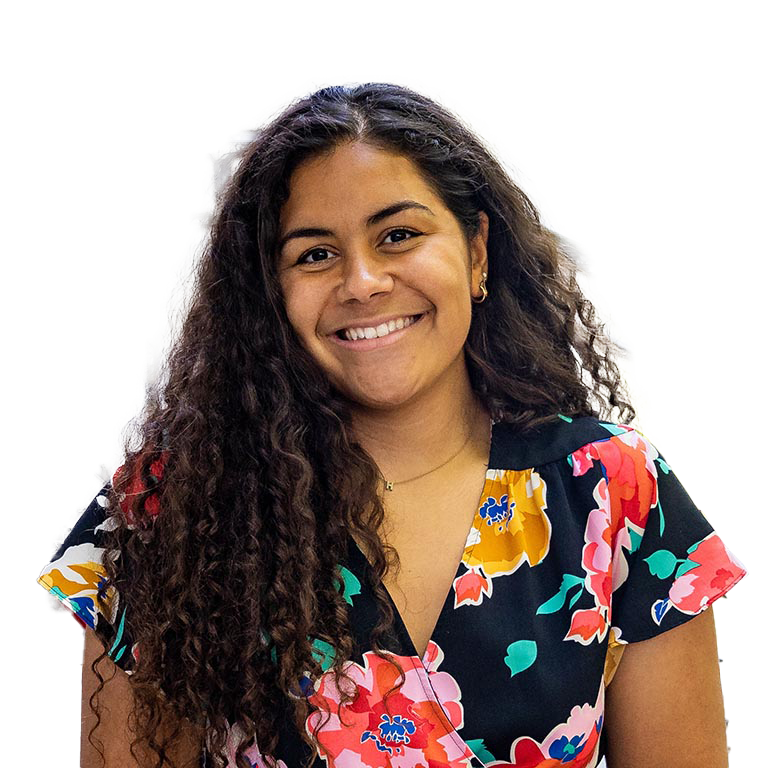 Hannah Webster (she/her/hers) is the Manager of Digital Engagement at The Bail Project. As the Manager of Digital Engagement, Ms. Webster is responsible for creating content for social media platforms, leading the social media strategy, and managing the website's news feed. Before joining The Bail Project, Ms. Webster was a Marketing Coordinator for Collins + Co. where she used her keen eye for design to bring brands' social media and website concepts to life for various commercial real estate and hospitality clients. Ms. Webster received her B.A. in strategic communications from Elon University.