Five years ago, The Bail Project was born with the mission to prove that cash bail is unnecessary and unjust. We set out to prove this by paying bail for free for as many people as possible. With over 25,000 people freed and over two dozen jurisdictions served, our process for connecting with people and securing their freedom has evolved. As a national organization, it's important that we make requesting bail assistance accessible to individuals across the country in the counties we work in. We implemented a bail referral form to do just that.
We get bail requests from a number of sources including public defenders, voicemails from loved ones, and direct messages on social media, to name a few. Regardless of how someone has been in contact with us or found out about our services, the referral form is the first step in requesting bail assistance.
After the referral is submitted, the appropriate team reviews the information and proceeds with next steps. Our staff on the ground in each city we operate in handles all bailouts and pretrial support coordination. Once a member of our staff receives a referral, they conduct preliminary research to determine a person's eligibility for our services. This research includes reviewing bail amounts, checking for outstanding warrants that would prevent someone's release, and confirming that the individual is incarcerated at a location where we work.
If a person is deemed eligible, our site staff begins the intake process where we interview them to build a supportive release plan. We conduct in-person meetings with clients in jails where facilities permit, and utilize on-site video visitation where they do not. Creating a supportive release plan includes identifying third party contacts, stable housing, transportation to and from future court dates, and voluntary community social service referrals. In the communities we serve, we work with local organizations and service providers that can help address unmet needs that people we help might have. During this process, we send weekly status updates to the referring party until we are able to post bail.
One of the biggest differences between The Bail Project and commercial bail bonds is that our services are 100% free. We will never ask anyone we help or their loved ones for money or fees. We work directly with each person to identify the support they need to ensure they can return to court. Rather than charge someone a 10% fee that they'll never get back in order to post bail, we pay bail for free directly to the court and get 100% of the money back when someone's case closes. We add the money right back into our national revolving bail fund to help the next person. Our staff are here to take money out of the justice system and replace it with community support.
Paying bail for free and supporting people while they wait for trial is the backbone of our organization. The referral form streamlines this process and allows our teams to help as many people as possible. The legal system is confusing, frustrating, and alienating. We're aiming to remove some of that confusion and loneliness by creating supportive release plans, and working with an individual's community to give them the same opportunities as anyone who could afford to pay their bail.
If someone you know needs help paying bail, please submit a referral. Still have some questions? Review our frequently asked questions.
I appreciate you reading what I've written. As you can see, we don't stop at bailing people out. Our issue awareness and public education work is essential to achieving our vision of systems change. This work is sustained by the support of readers like you. If you found value in this article, please consider sharing on social media and becoming a donor today!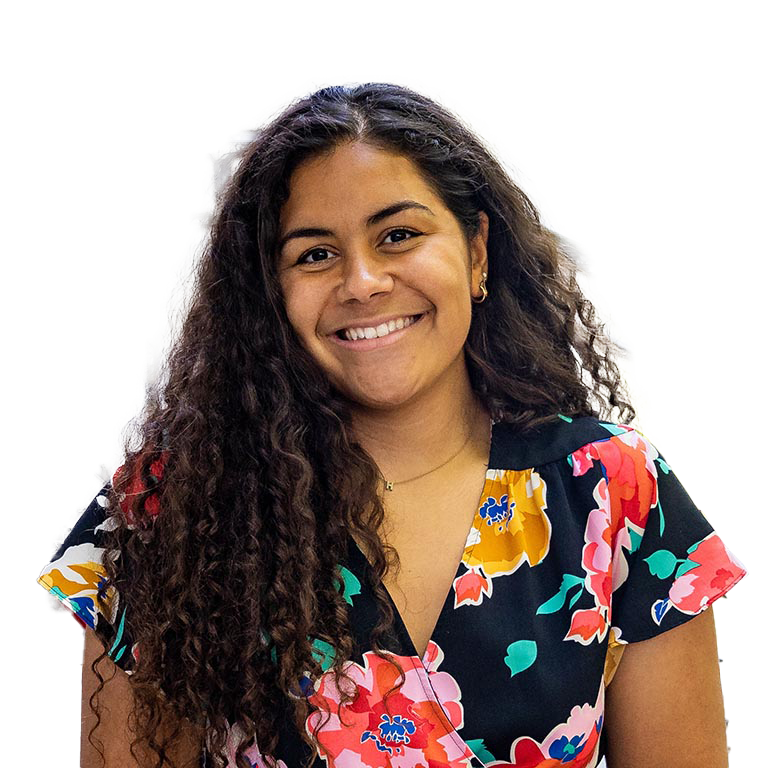 Hannah Webster (she/her/hers) is the Manager of Digital Engagement at The Bail Project. As the Manager of Digital Engagement, Ms. Webster is responsible for creating content for social media platforms, leading the social media strategy, and managing the website's news feed. Before joining The Bail Project, Ms. Webster was a Marketing Coordinator for Collins + Co. where she used her keen eye for design to bring brands' social media and website concepts to life for various commercial real estate and hospitality clients. Ms. Webster received her B.A. in strategic communications from Elon University.