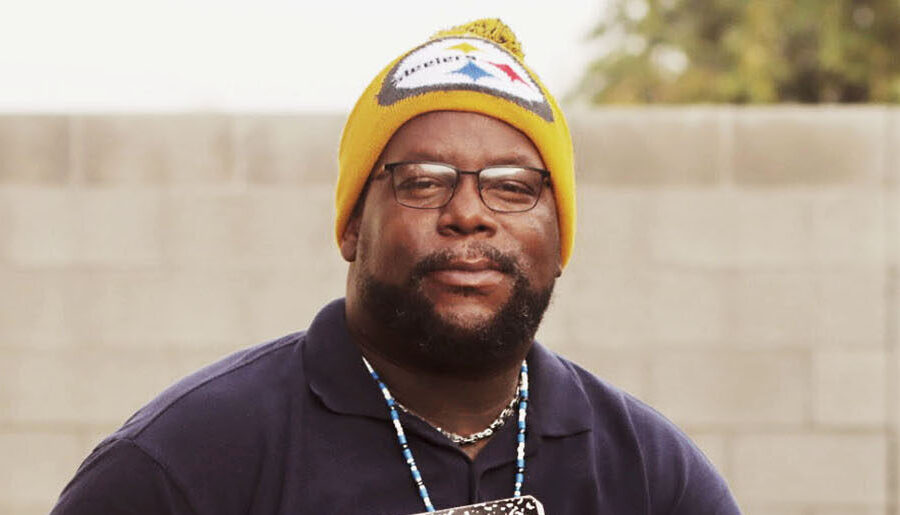 Albert longed for a support system after his mother died. He found one in The Bail Project.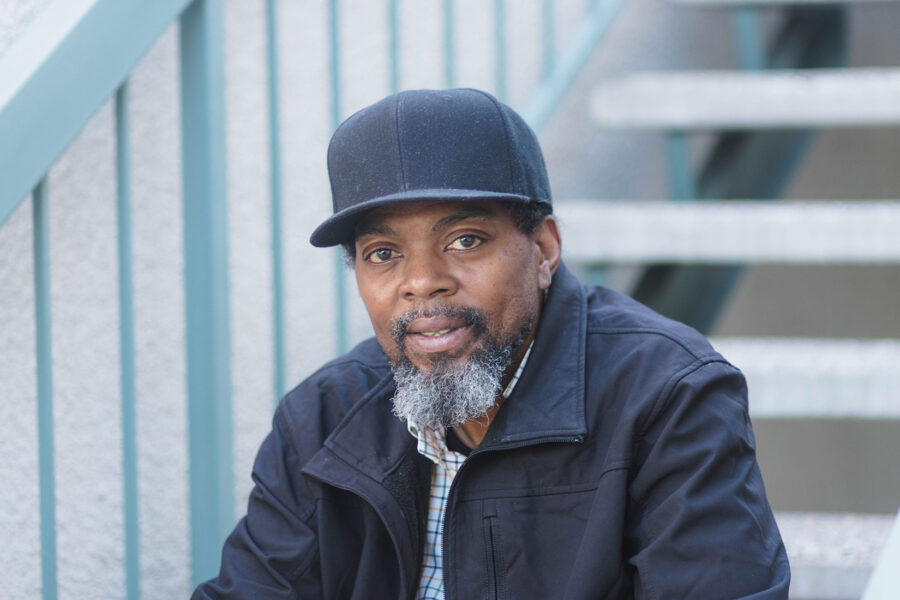 Held in jail on low level charges, Christopher didn't receive proper medical treatment for his sarcoidosis, an autoimmune disorder.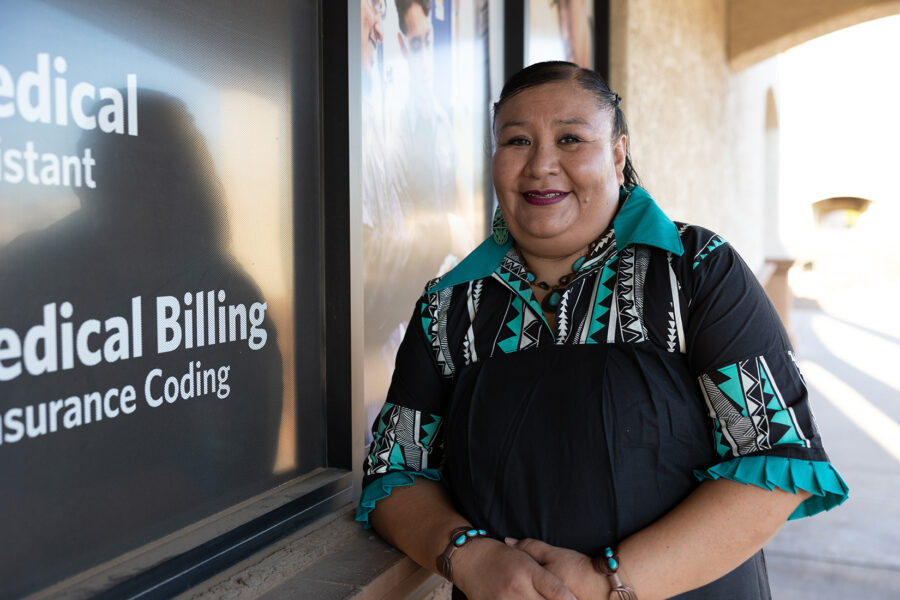 Lisa is from the Hopi Tribe. At age 46, she was on track to graduate college when an unexpected charge landed her in jail.