As students prepare to head back to their classrooms, we're diving deep into a critical topic: the cash bail system. Remember the principle of "innocent until proven guilty"? It's a cornerstone of our legal system. Yet the cash bail system seems to rephrase that to "innocent until you can't pay."
At The Bail Project, we believe in shedding light on this issue. Our mission includes public awareness, using true stories, and advocating for a better understanding of cash bail. While it's a significant part of criminal justice, many remain unaware of its daily impact on thousands of lives.
Whether you're personally familiar with bail, concerned about its reform, or merely curious, our guide is designed for you. Dive in!
Lesson 1: Required Reading
Lesson 2: Show And Tell
The Growing Dilemma:

Witness how, even without a significant rise in annual convictions, jail populations surge.
I appreciate you reading what I've written. As you can see, we don't stop at bailing people out. Our issue awareness and public education work is essential to achieving our vision of systems change. This work is sustained by the support of readers like you. If you found value in this article, please consider sharing on social media and becoming a donor today!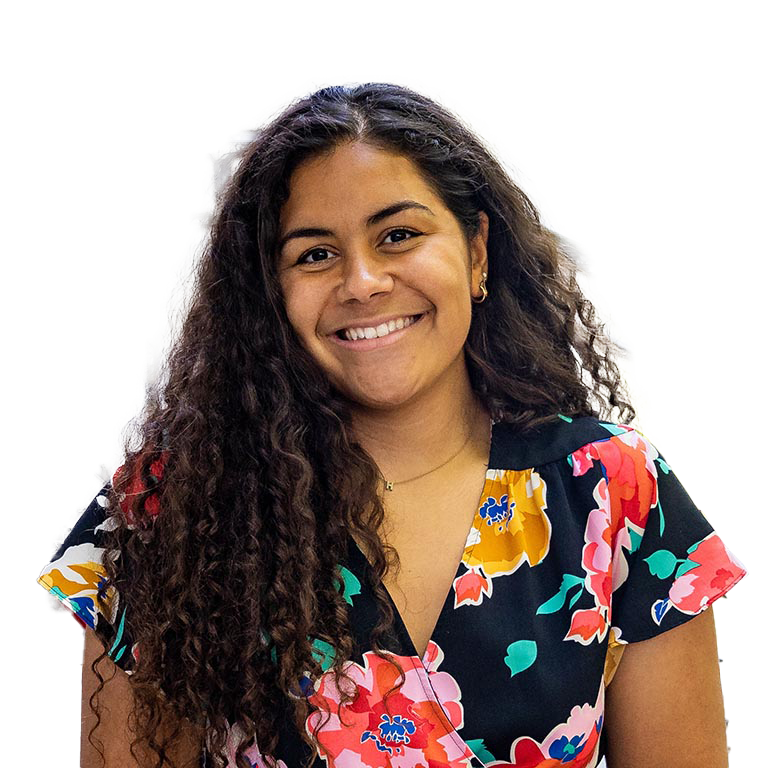 Hannah Webster (she/her/hers) is the Manager of Digital Engagement at The Bail Project. As the Manager of Digital Engagement, Ms. Webster is responsible for creating content for social media platforms, leading the social media strategy, and managing the website's news feed. Before joining The Bail Project, Ms. Webster was a Marketing Coordinator for Collins + Co. where she used her keen eye for design to bring brands' social media and website concepts to life for various commercial real estate and hospitality clients. Ms. Webster received her B.A. in strategic communications from Elon University.